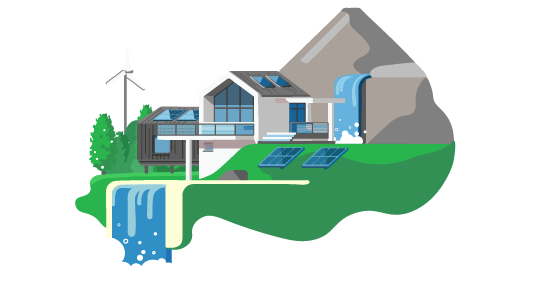 You need a competitive strategy when you bringing a new mobile application or service to the market. We at ABCloudz recommend starting with a Minimum viable product (MVP).
This approach allows for assessing your business idea in real life without breaking your bank. What's even more important is that you obtain a flexible application development process. So, you can have a significant impact on the way your application grows, taking into account the feedback from real users.
ABCloudz can help you build a plain version of your app within a short period of time and then ship it to the market. And after you get off to a flying start, we can enhance your MVP and build a whole digital ecosystem around it.